This site uses cookies, by continuing to use this site you are agreeing to their use. Learn More
Audrey Campbell's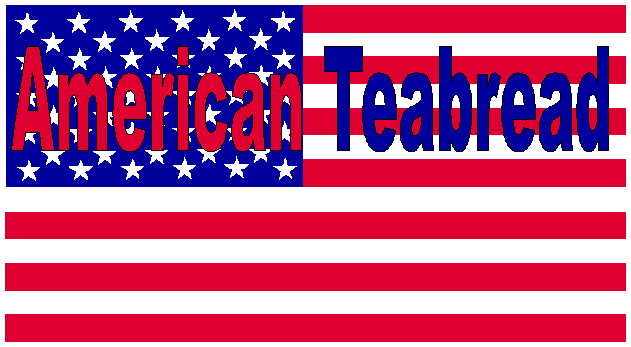 Metric

Ingredients

Imperial

500g

Mixed dried fruit

1 pound

175g

Soft brown sugar

6 ounces

1 breakfast cup – approximately 240 ml.

Tea [Earl Grey works best]

8 fluid ounces

Zest of one lemon

225g

Self raising flour

8 ounces

1 large egg

Method

Soak the fruit and sugar in the tea with the zest of lemon overnight. (Or about 8 hours)

The next day, add the flour and well-beaten egg to the mixture. Mix well and pour into a greased and lined one-kilogram (2lb) loaf tin.

Bake for 2 hours at 150ºC, 300ºF, Gas mark 3 or 130ºC in a fan oven.

Serve sliced with butter.

This is very reliable recipe, which anyone can make successfully. It was given to me by a great friend who died far too young and who was a marvellous baker.