This site uses cookies, by continuing to use this site you are agreeing to their use. Learn More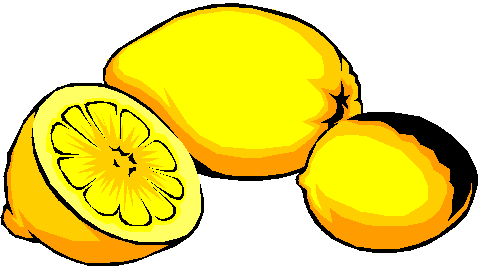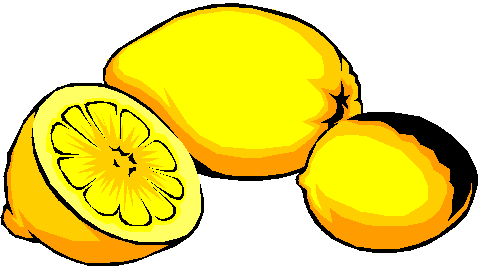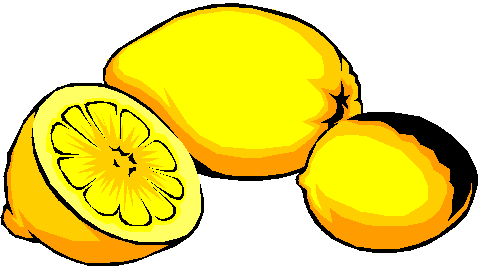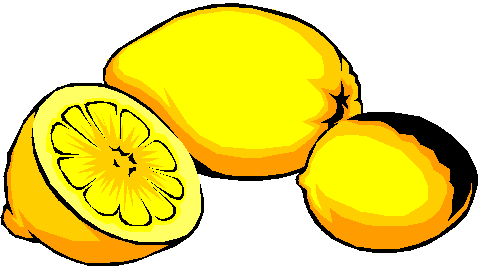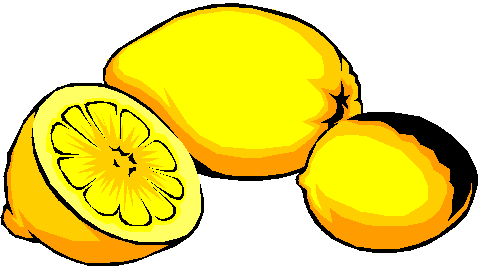 <![if !vml]>

<![endif]>
Ingredients

Method

Cake

4 oz soft margarine
1. Grease and line a tin 7 x 9 x 1 cu ins.

2. Put all the cake ingredients into a bowl and mix with an electric mixer or a wooden spoon until just blended.

3. Turn the mixture into the tin and level the top.

4. Bake for about 25 mins. at Gas 4, 350F, 180C or 160C in a fan oven until pale gold.

5. While the cake is baking stir together the lemon juice and the granulated sugar.

6oz self-raising flour
1 level teaspoon baking powder
6oz caster sugar
2 large eggs
4 tablespoons milk
finely grated rind of one lemon

Icing

juice of one lemon

4oz granulated sugar

6. When the cake is baked, spoon the icing over the top immediately. Leave the cake in the tin until it is cold then cut it into squares.