This site uses cookies, by continuing to use this site you are agreeing to their use. Learn More
Berdun
| | | |
| --- | --- | --- |
| Click on the thumbnails to get a larger picture, then on | | on the top LHS of the screen to return to this page. |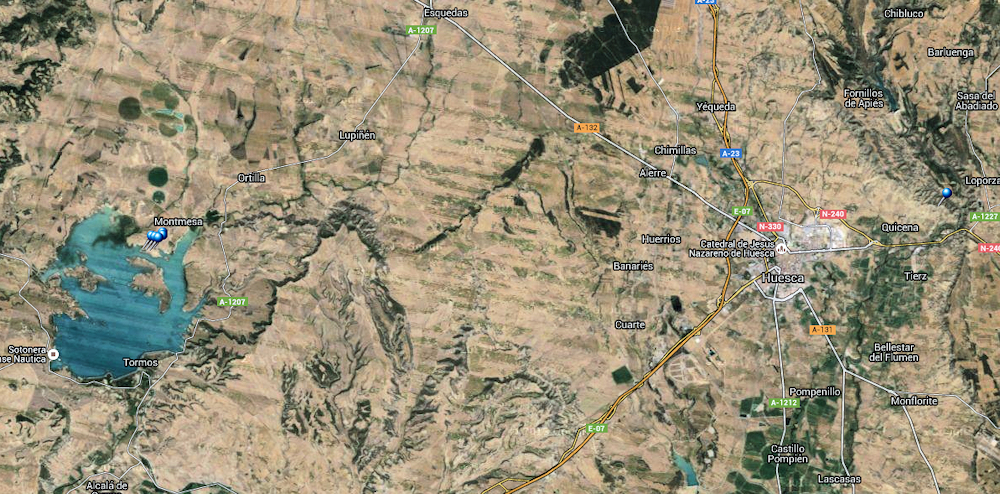 29th

May

Sotonero Reservoir

Opportunity for some landscape shots

Thistle

Marrubium

Village

Gladiolus Illyricus

Flower meadow

Asphodelus fistulosus

Sideritis pungens

Beetle

Teucrium polium subsp. gnaphalodes

Adonis vernalis

What a sky!

We drove to Huesca di Montearagon Castle for the last picnic lunch. Saw a black eared wheatear.

A hoopoe flew across in front of the van and most of the group saw it.

Phlomis

Huesca di Montearagon Castle

Tragopogon pratensis

Grasses blowing in the brisk wind, we picnicked in lee of the vans

Huesca di Montearagon Castle

View from the castle

Drove to the Airport and were home without incident after a terrific holiday.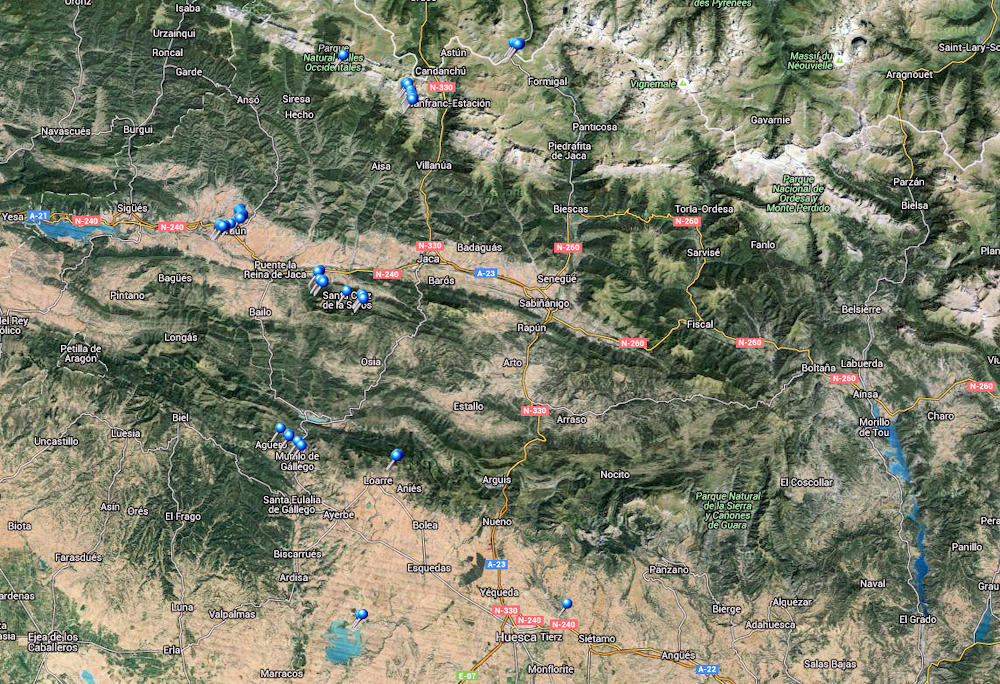 gps map for the whole holidays