This site uses cookies, by continuing to use this site you are agreeing to their use. Learn More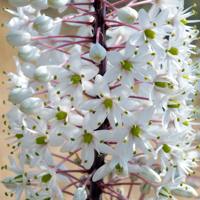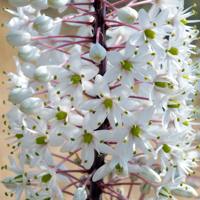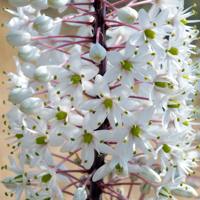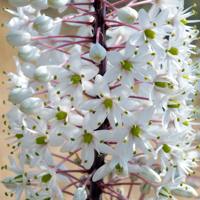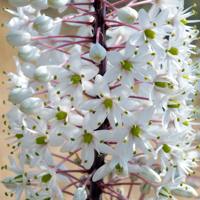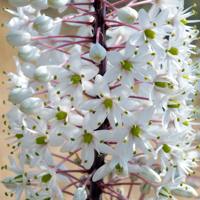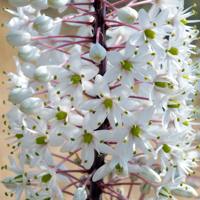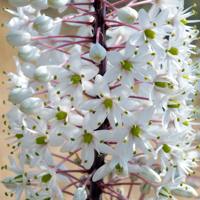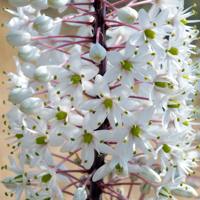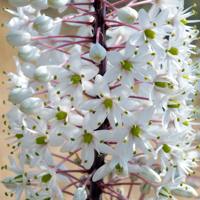 Click on the thumbnails for a larger image; return by clicking 'Back' on the top left of the screen
CRETE

Friday

9.10.09

Assembled at 'Thea' to check the moth trap. Lots of moths hiding in the egg box lining.

Off to Chania to shop; to see the sights and to have lunch

The horses cope with the cars

Lighthouse

Peter and dog

This hibiscus sp. was popular in gardens

Greek men hanging out


Last time we visited there was a white cat in the window

In the Museum garden possibly cosmos

In the Museum

Top cat in the Museum

The front one is a post box

Keeps the street clean

Ruined wall

Harbour wall

Moved on to the sand dunes just outside Chania

Pancratium maritimum

or sea daffodil

impressive pods

The Agia Reservoir cafe

Red Darter

Redshank

Common swallowtail

and another view

Grass

Ancient olive

Plumbago europea

Fresco taken through the window with flash so no idea what to expect

Traditional Cretan windmill made by craft centre owner

Church of St. Nicholas near Kournas

Mike turning the olive masher

Squeezing out the oil

Monumental bump-nut by two kri-kri

We had a wonderful selection of Meze in the spacious dining area at the centre and did not need any dinner.