This site uses cookies, by continuing to use this site you are agreeing to their use. Learn More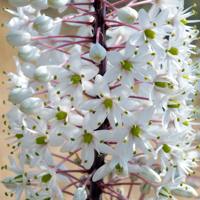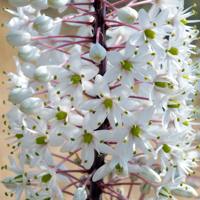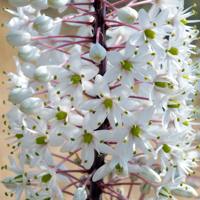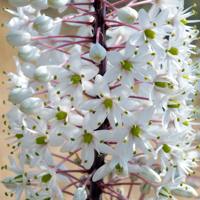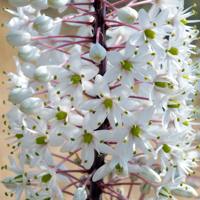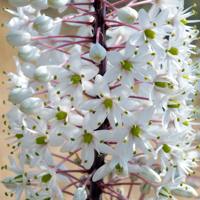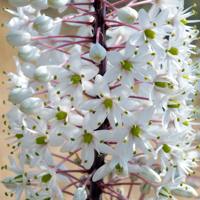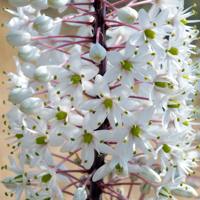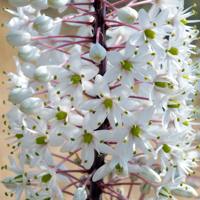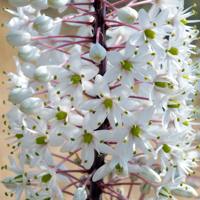 Click on the thumbnails for a larger image; return by clicking 'Back' on the top left of the screen
CRETE

Saturday

10.10.09

Our Taverna in Megala Chorafia in the early morning. One of the many cats has moved in.

The moth trap has some interesting species

Palpita vitrealis

The wasps helped themselves to breakfast from the trap

Ruby Tiger Moth

Oedipoda caerulescens taking off

Chicorium spinosum

Cyclamen graecum ssp. candicum

Lygaeus equestris (ground bug)

Bellis perennis

Lady's tresses

Clematis cirrhosa

Dry river bed at Vrysses; we had a coffee and orange juice and bought bread. Visited the 'turtle' reservoir

Cleopatra at Lake Kournas

Darter

Skimmer

Tiny marsh frog

Heron and Coot massively enlarged

Grasshopper

From Lake Kournas we went on to the slot tombs at Armenoi

Narcissus serotinus

Scilla maritima at the tombs

Meadow brown

Atractylis gummifera

Acorn on the ground

Scilla autumnalis

Acorns forming on the tree

A boletus turns blue when cut open

We left the slit tombs

Heliotrope

Otanthus maritimus

Euphorbia peplis

Rock Samphire

Carrot in seed

Needs a dancing butler

Scirpoides holoschoenus

Euphorbia paralias

Object of desire at Georgioupoli

We went to Maza and admired the frescos in the tiny byzantine church. We inspected the still guarded by the chickens; met up with Rod and Sue who joined us for the evening meal at the local Taverna. We had meze followed by lamb. The pudding was flaky pastry dunked in syrup and nuts. There was a lot of orangey 'red' wine...