This site uses cookies, by continuing to use this site you are agreeing to their use. Learn More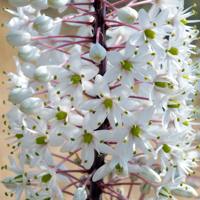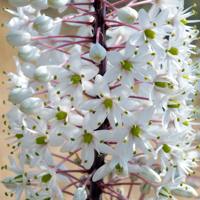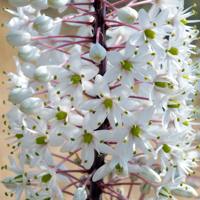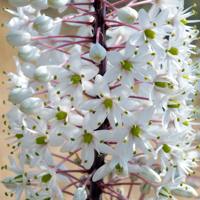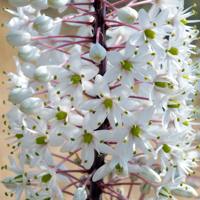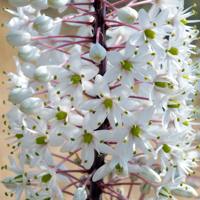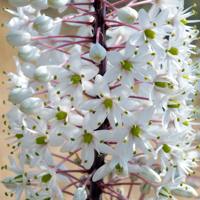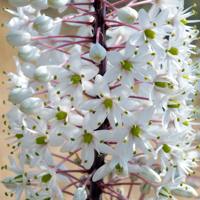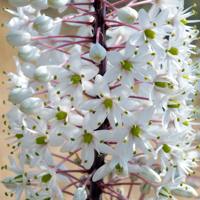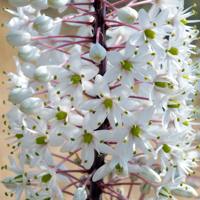 Click on the thumbnails for a larger image; return by clicking 'Back' on the top left of the screen
CRETE

Tuesday

13.10.09

Lime

Two of the Angeliki cats

Kittens

Sarcocornia perennis at the Morone Nature Reserve

Rock Samphire - Crithmum maritinum

Cretan white

Hornet mimic - Scolia hirta

Eucalyptus bark

Leonotis in the graveyard

Gaillardia

Souda cemetery

Sedge - Cyperus sp.

Mallow

Ants' nest

Phyla nodiflora

| | | | |
| --- | --- | --- | --- |
| | | | |
| Englishman | Frenchman | Italian | German |

The Battle for Crete

The Agia Triada monastery

Solanum jasminoides album

Orange tree

On sale at the Agia Triada monastery

Pithoi

Mandevillea

We had lunch under the olive trees

Cistus

Gouverneto Monastery

War memorial

Place of correction?

Stephen and the bee hives

Sea at Chania; the weather is changing

Lighthouse

Photographed on our last visit, still delightfully dilapidated

Clive and Stephen heard from Pure Crete that our plane was delayed, so we checked in at the airport at the prescribed time of 3.30 and left our luggage. About 200 people many with small children faced a long and uncomfortable wait until 1.15 when the plane was to leave.

Fortunately for us Clive kept his minibus and took us in to Chania to an internet cafe so we could e-mail home and have some coffee. We then visited a secluded cove near Kalives where some of us met a very loving tomcat and risked fleas and worse...We then went back to Megala Chorafia and the taverna for another farewell meal paid for by Monarch through Pure Crete. Those who had stayed on another week were very surprised to see us back again. We returned to the airport by 11 and took off without more delays.

Three cheers for Pure Crete & Stephen and in particular Clive who kept driving

The Cullens and the Waters took the train from Gatwick and the Cullens arrived home at 6.25 local time. We did not think it worth going to bed so had breakfast and started on the washing and downloading the photographs.